Fall 2010 Competition
Fall ACM/UPE/RCOS programming competition is on Oct 23rd Saturday 1-5:00 pm in LOW 4050. Prizes are donated by

Details are in Competition
---
---
Spring Competition - Spring 2010
It was on Saturday March 27th in Sage 4101. This competition is jointly done by UPE and RCOS. Prizes are donated by Bloomberg, Lockheed Martin and Vanguard.
Competition Photos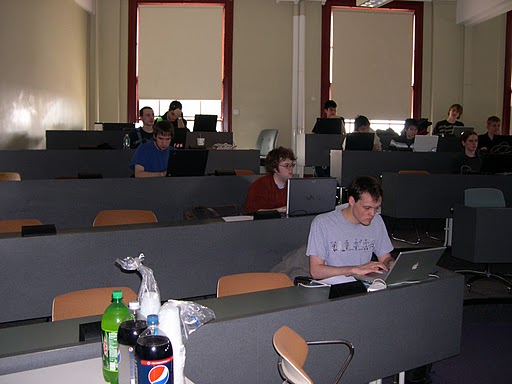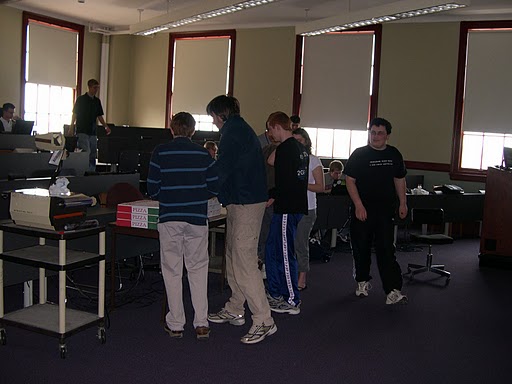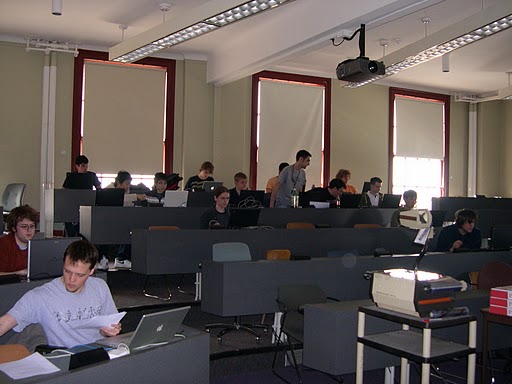 Programming Competition - Fall 2009
It is on November 7th Saturday from 1-5:00 pm . Please take a look at
Programming Competition Website
for Details.
Programming Competition- Fall 2008
Programming Competition- Spring 2009